Digital Marketing is evolving in a jet speed, so it is always important to keep yourself updated and stick to all the basics to stay top in the market. I have been in the industry for last 5 years and working with number of clients worldwide to promote their products, services and found out few things companies / digital marketers lack.
This post covers all the digital marketing lessons i have learnt in the first quarter from working with 100+ clients. So be ready explore my experience 🙂
Check out the Top 7 Digital Marketing Abbreviations You Should Know
Don't Stick on Single Channel:
One client came to us in 2016 to promote their Payday Loans project across 160+ locations in United States. They were sticking only with PPC to generate leads but Google had update their policy not to show ads for Payday Loans from later 2016.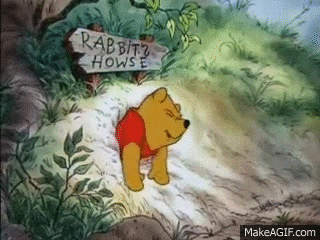 Think, the one only way you are generating leads is blocked suddenly, now you should start from the scratch to promote your products in different platforms. The only thing you should keep in mind before investing is where your audience are present and try to engage with your audience and build trust on your brand.
Be a Leader in your Domain:
If you are promoting a product then you should cover all the in and outs of your product and show the people that you are the leader in your Domain. Try to address all the problems in your niche industry and give solutions to it.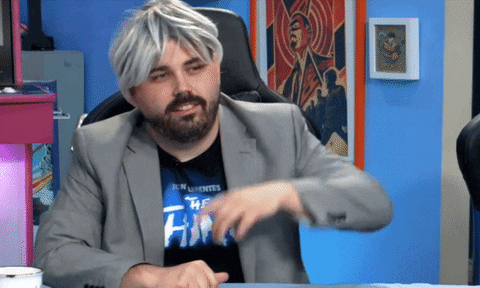 Think of a quote "The Best Marketing doesn't feel like Marketing" So help your website visitors than promoting your products or services, you will automatically see an increase in sales.
Read this interesting article – Not Everyone with the Title "Digital Marketing Expert or Specialist" is a Digital Marketer
Influencer Marketing is Important:
Did you ever think why most of the advertisements run on TV were acted by celebrities? Because people trust them and start exploring the products they promote. Only problem in old days was we can't find the percentage of sales happened through advertisements, but now we have an improved version in Digital as we can track each and every sale happened through various Influencer Campaigns.
When you find the correct Influencer for your product, then you can see a sky-high sales as people trust them blindly. (Make sure your product is worthy to solve or help people on your domain)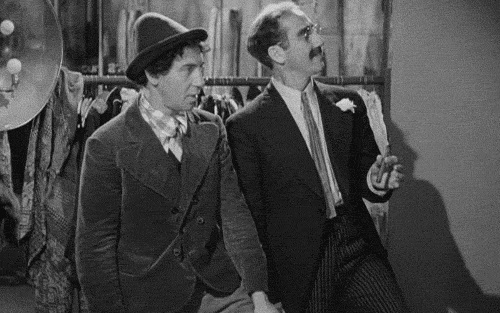 Most of us know about "Practo – Connects Doctors/hospitals and Patients" they started their service 9 years back and instead of pitching to Doctors who are giving treatments in Small Clinics they choose India's best Hospital "Apollo" as their best way to get into the market and promote their brand name. Once Practo starts working with Apollo their brand name automatically gets popular and other hospitals start approaching "Practo" automatically.
So find the right way to use your influencer to promote your products. Influencer marketing is booming, be ready to explore.
Marketing Automation:
Most of us know that AI and Automation is killing 1000's of Jobs in all industries, so we should ready to master or make use of the Automation to stay in the market.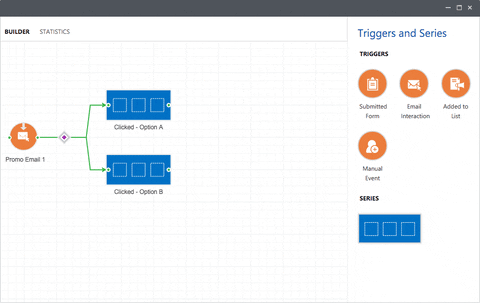 If you don't use Marketing Automation then you are wasting your time and money. Marketing Automation helps to get leads via Chatbot's, E-Mail Follow Ups, Share Post in different Social Media platforms, Update websites etc.,
Marketing Automation tools help you reach your customers directly on their interests, needs, characteristics. So try to adapt yourself as the future is Marketing Automation.
Search Engine Optimization:
I always believe "Pull is more powerful than Push". SEO is the best way to generate leads, if a website satisfies what the user look for, then he/she will automatically come again.

Good SEO takes time, but surely you will get paid off for all the good work. Still Backlinks and Content are the two major factors that decide your ranking in Search Engines, so try to create user-friendly content and get organic links than creating links by yourself.
Future of SEO:
The future of SEO will evolve around Voice Search, content and keyword research.

As we already see a heap on Question & Answers and on Knowledge Graphs, try to address people questions.

Site Structure will also be a ranking signal.

Give best user experience, try to adapt for AMP as it may soon be a ranking signal.

Local Search will make a huge impact.
Check what your competitors are doing using various tools like SEMRUSH, Ahrefs,  Moz etc and you can also read my Link Assistant Review.
Social Media Strategy:
Each and everyone act as a reporter or a media person in Facebook, Twitter, LinkedIn, Pinterest, Instagram and in other Social Media. I have seen 100's of companies generate 1000's of leads for few 100 dollar's with their efficient Social Media Strategies.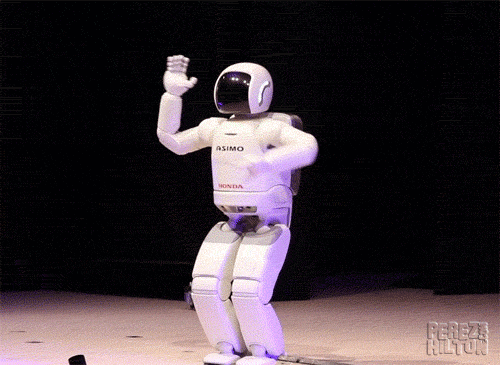 Best part of Social Media Marketing is to find the place where your audience are engaging and do split test on contents, images, gifs, videos at different timing before investing a huge budget. Try to figure out which medium really works and which don't with the split test report.
Create a Go-To Market strategy for your products and execute it properly to get an attention in the market. After launching, engage with people by offering free resources like PDF, PPT, Lessons, Videos, Statistics, Case Studies.
Learning in Digital Marketing will never stop:
I hope this article helps and if you find any of your learning that helps other, then please do share on the comment section below.
My learnings will continue and surely update all my upcoming learning in this same Digital Marketing Lessons post.